Vision is to deliver products and services that exceed customer's expectations, making EUROGULF a leading player in the industry.
Mission is to deliver value to all stakeholders in an ethical manner. To deliver quality in all functions covering design, manufacture, testing and commissioning of transformers and sub-stations through appropriate investment of resources.
Maintain high quality standards in our design manufacturing process, provide Constant following and upgrade of our skill-sets to match developments in the international environment, Ethical work and leadership, Maintaining a professional team spirit and long term partnership are the specialities of EUROGULF.
EUROGULF provides end-to-end transformer solutions including product development, design, manufacture, factory test, delivery, installation, site testing, maintenance and refurbishment. As a transformer solution specialist, we offer our customers the confidence of highly experienced experts in design, manufacture, test and in-field support.
PROJECT APPROVAL-DIYAR AL MUHARRAQ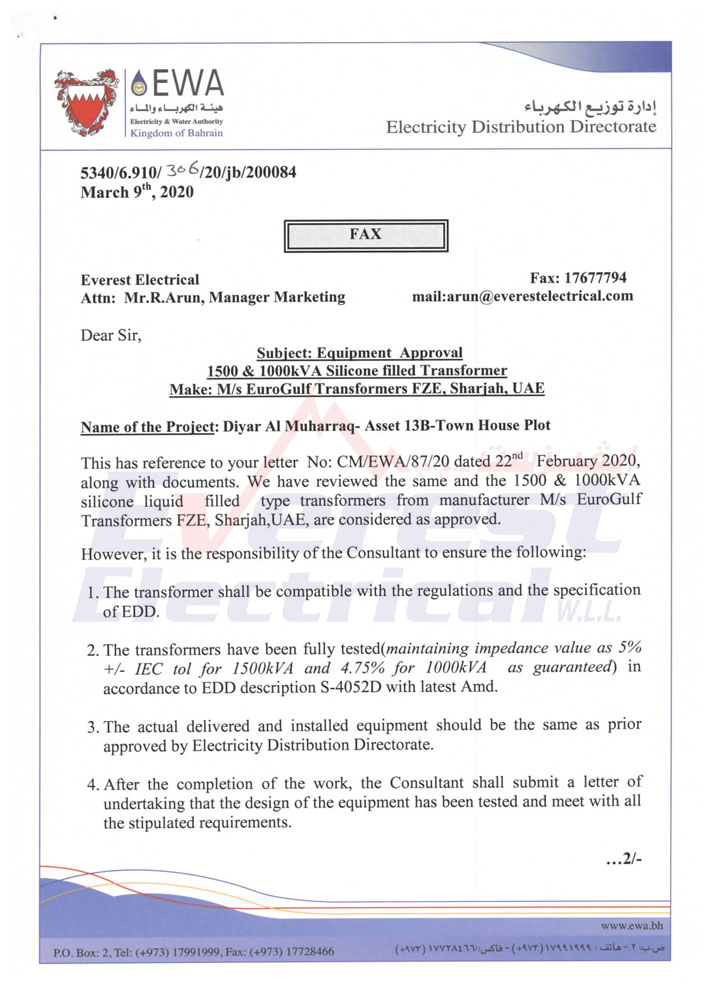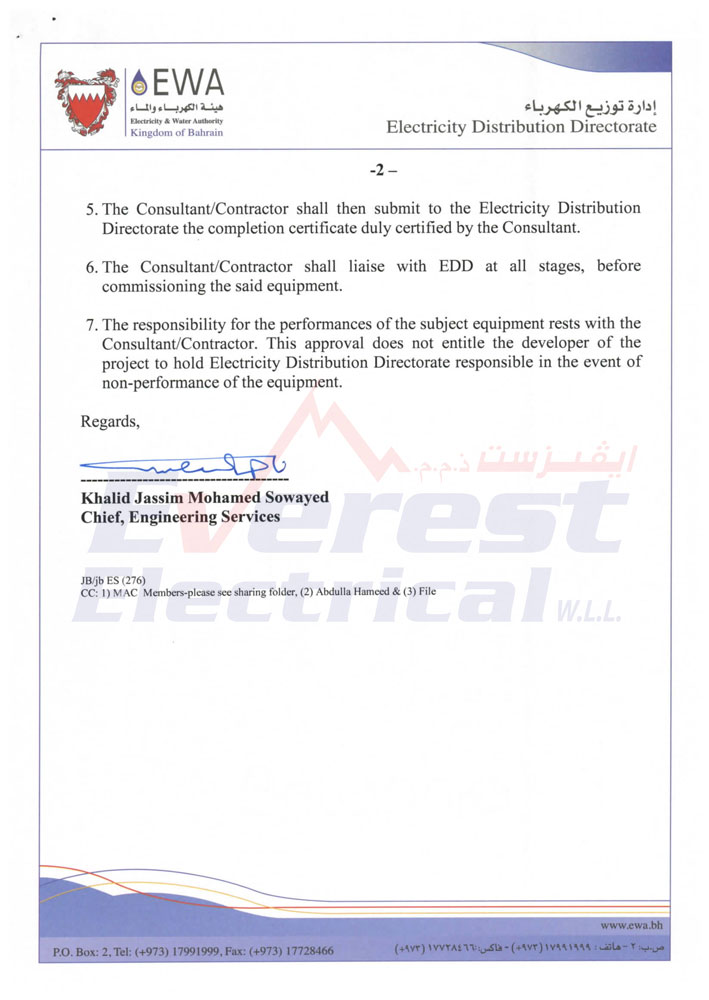 PROJECT APPROVAL-THE COURT YARD RESIDENCE AT SEEF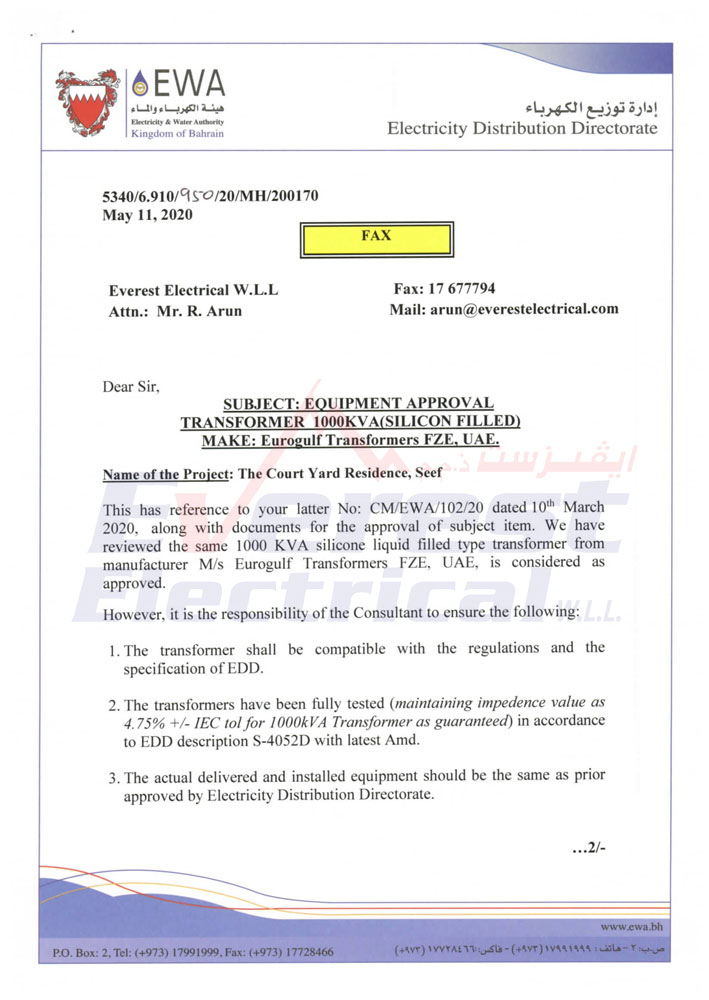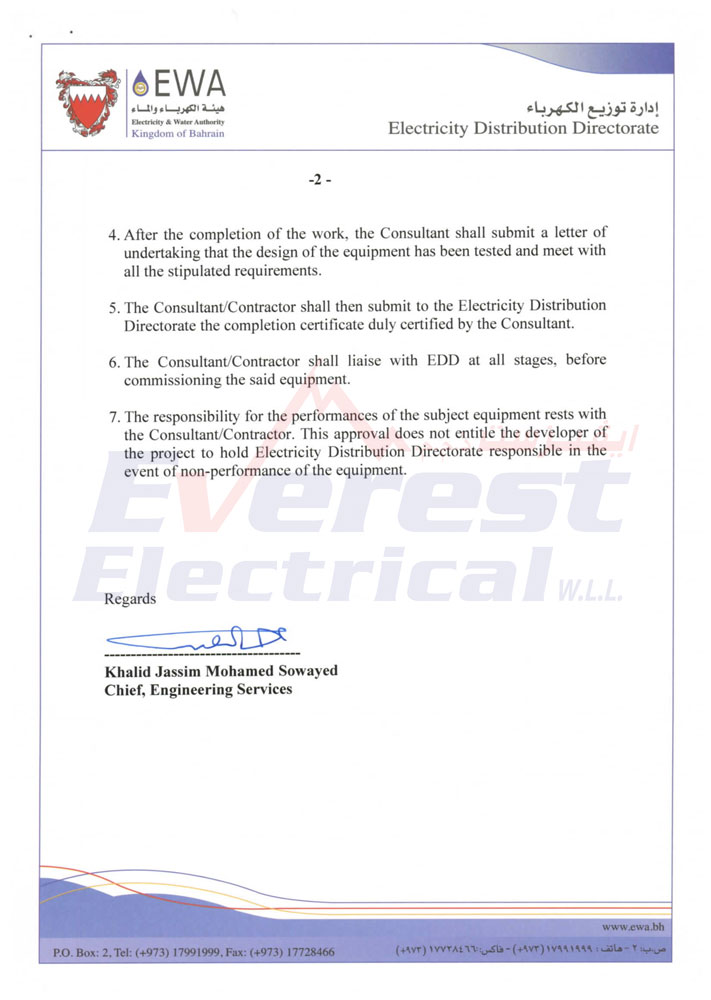 PROJECT APPROVAL-NEV WORK DEV AT BLK 109 HIDD